Building Design Team News...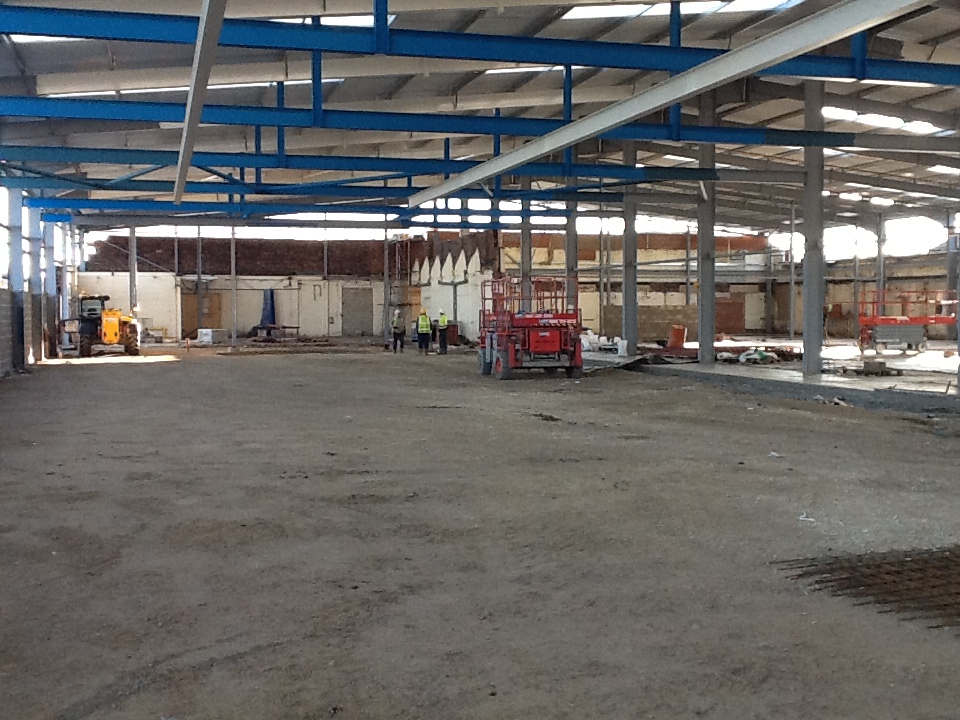 Building Design Team have been provided Architectural Services and Project Management, for this large project in Hyde, Cheshire for Louvolite Ltd. The project involved surveying the existing factory/old mill buildings, preparing a scheme and initially submitting a "major" planning application.
Here are a series of pictures showing the Factory and Office Extension for Louvolite in Hyde, Cheshire as it progressed.